Buying a B&B, Agriturismo or a Hotel in Italy is certainly the dream of many property investors looking for a safe and profitable escape in which to invest their money.
This idea can become a reality and provide a new sustainable way of life where your personal expectations align perfectly with a business opportunity.
Italy is a world top tourist market and owning a property close to the main tourist destinations can be a guarantee of a successful long-term project.
Unfortunately, foreigners are almost never eligible for an Italian mortgage for this type of property and the financing of the property can be very difficult.
Rent-to-Buy represents a powerful financial leverage to buy a B&B, Agriturismo or a hotel in Italy.
The advantages are:
Saving money on the mortgages, interest rate and tax

Making the Vendor happy to sell his property on fair terms

Generating immediate cash from the investment

Entering into a stable and growing market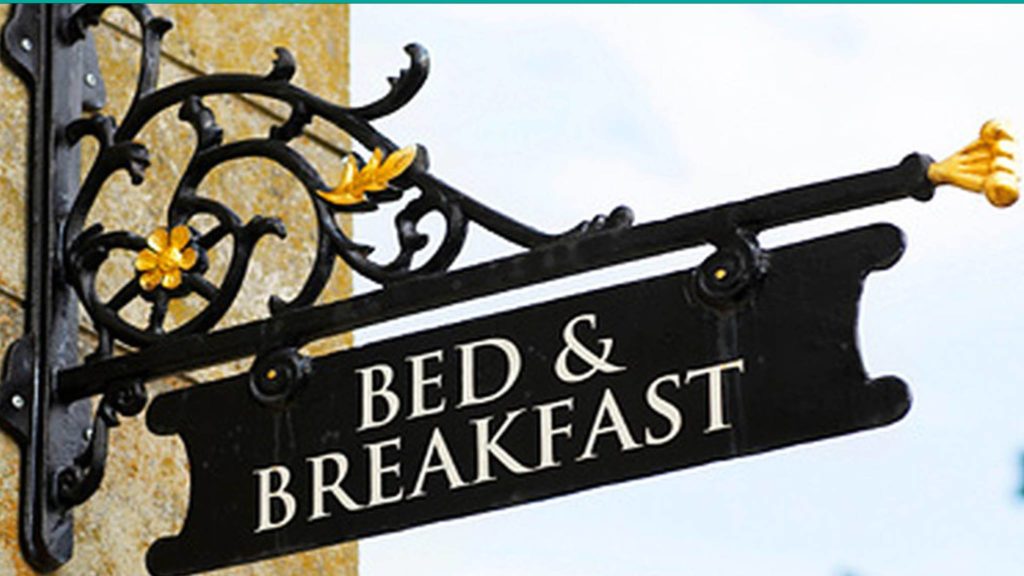 In this specific case Rent-to-Buy must be considered as a way to prepare for the future mortgage.
We generally propose:
6 year contractual duration

Minimum 20% down payment

Monthly rates equal to 30% of the sale-price

Complete the balance payment securing a 50% mortgage
Using a Rent-to-Buy contract will enable you to:
a) Pay the monthly payments from the income generated by the hotel-business
b) Generate a credible and stable credit score allowing the bank to lend the money (50% mortgage) on the base of the signed Rent-to-Buy agreement and the certified hotel turn-over.
Because acquiring a property operating as a B&B, Hotel or Agriturismo is like buying a business, the Rent-to-Buy contractual terms & conditions are much more complicated than those for the purchase of a residential property.
This type of contract will certainly be beyond the experience and competence of traditional Real Estate agents and Lawyers, so it is vital that you use a professional dedicated to this kind of transaction: the Rent-to-Buy expert!
For this reason, and to avoid unexpected surprises, it is absolutely crucial to use the service of a firm highly specialized in this extremely technical area (Rent-to-Buy for hotel business).
If you are a motivated and serious buyer, don't waste time and opportunities to arrange such a complicated agreement alone. Reduce the risks and enhance your chances of success by using a professional Rent-to-Buy advisor.
Our unique experience and knowledge will help you succeed in getting your Italian bargain in almost no time.
Don't miss the chance to buy a business in Italy and live happy in Bel Paese.
For the Legal assistance please contact Clemente Law Firm.
Contact us to find out more about our Rent-to-Buy friendly B&Bs, Agriturismos and hotels for sale in Italy.