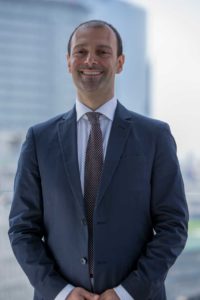 Alessandro Clemente is a successful Italian Lawyer specialized in Real Estate transactions both for foreigners and companies willing to buy property in Italy.
Licensed Italian Avvocato in 2010, his international profile and professional experiences abroad are the bases to build the cultural bridge between the foreigner needs and the Italian business culture, converting issues into legal solutions.
Alessandro is the Founder of Clemente Law Firm: www.clementelawfirm.com
Alessandro is co-founder of Rent to Buy Houses in Italy.
Legal services will be focused on alternative technique to buy property in Italy:
– Rent to Buy (Own)
– Buy to Rent
– Mortgage assumption
– Real Estate Auctions
– Off-Plan Development
– Cross border Tax Consulting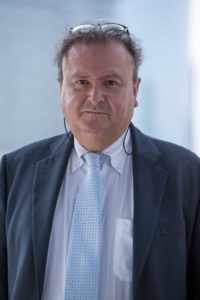 Andrea Russo is the Italian Real Estate Agent who introduced in the year 2009 Rent to Buy program in Italy.
As pioneer, he became the Rent to Buy guru and maximum expert in Italy.
Andrea is co-founder of Rent to Buy Houses in Italy.
He contributes to adapt the Anglo-Saxon model to the Italian system and implemented the procedure attending several transactions in his agency in Verona; Andrea has created a network of consultants specialized in Rent to Buy through all Italy.
From 2009 Andrea's network helped hundreds citizens to achieve their dream buying properties in a safe way.
In order to grow the quality of the service Andrea's network gradually evolved into
Buyer Agents/Property Finders matching completely the American and British agencies standard.
You can find all the information about Andrea and Rent to Buy in Italy on the web site: