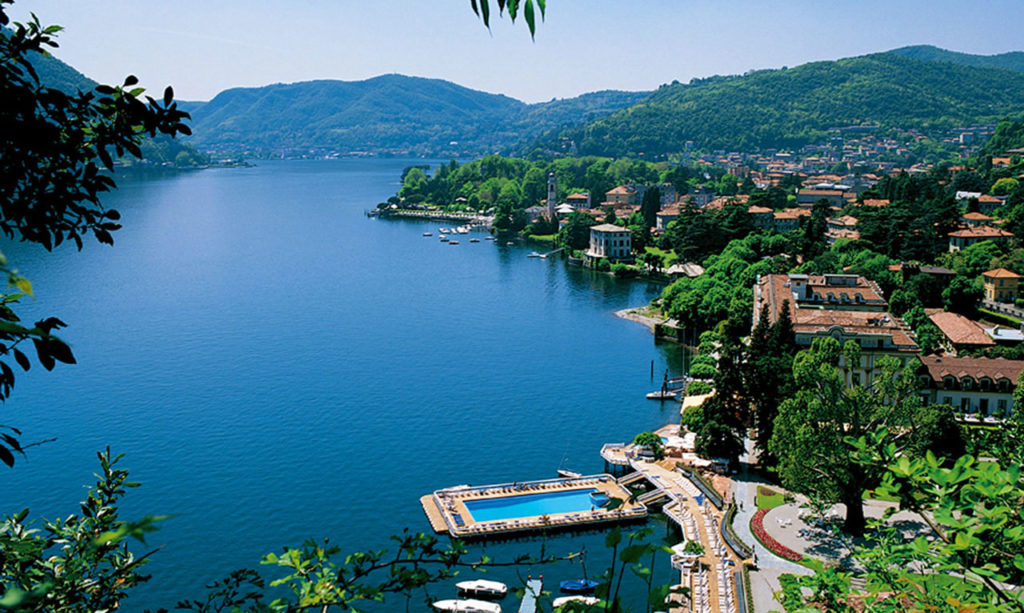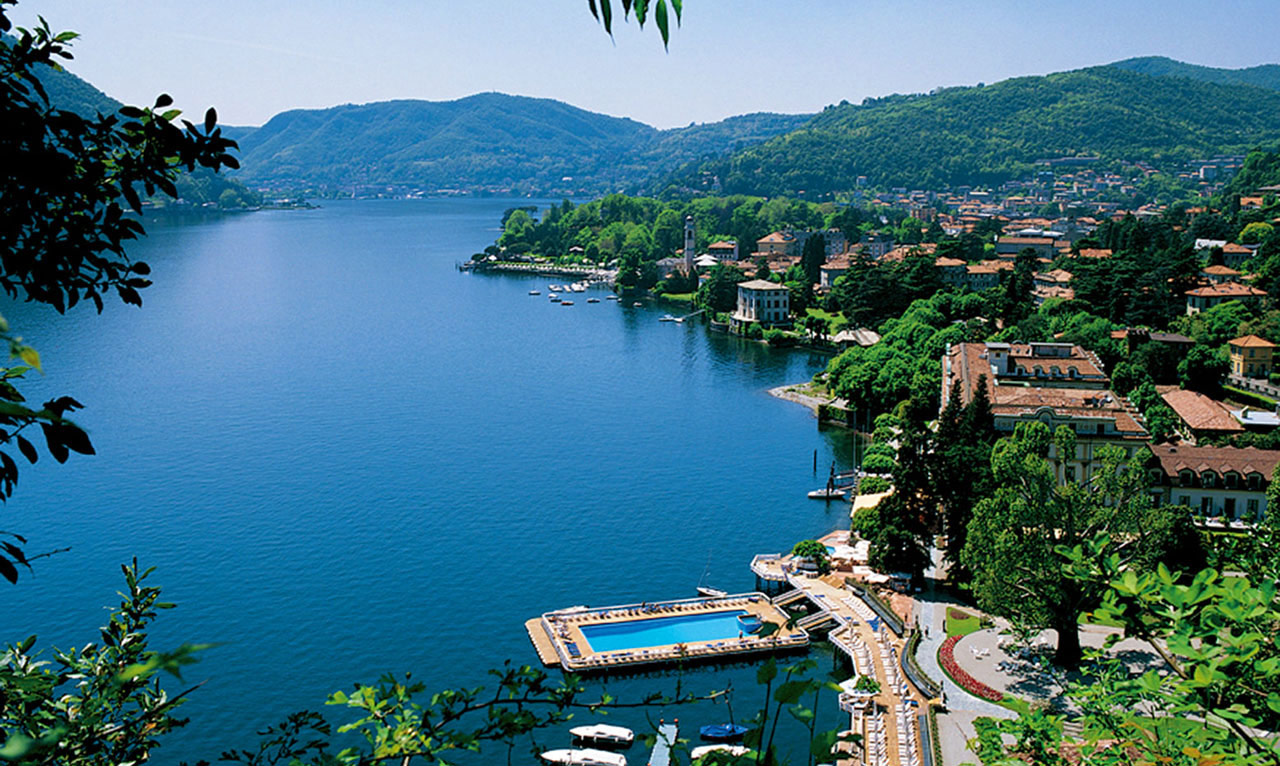 More and more foreigners are visiting Lake Como, with many discovering its potential as somewhere to run a B&B.
Around Lake Como, bed & breakfasts are widely used by the 80,000 British tourists that visit the lake each year.
In spring 2017 Lake Como has seen a 120% rise in demand for properties suitable for running as a B&B. Many foreign buyers have plans to move to Italy permanently and running a B&B gives them the perfect opportunity to live the Italian dream sustaining a significant cost of a part of their investment.