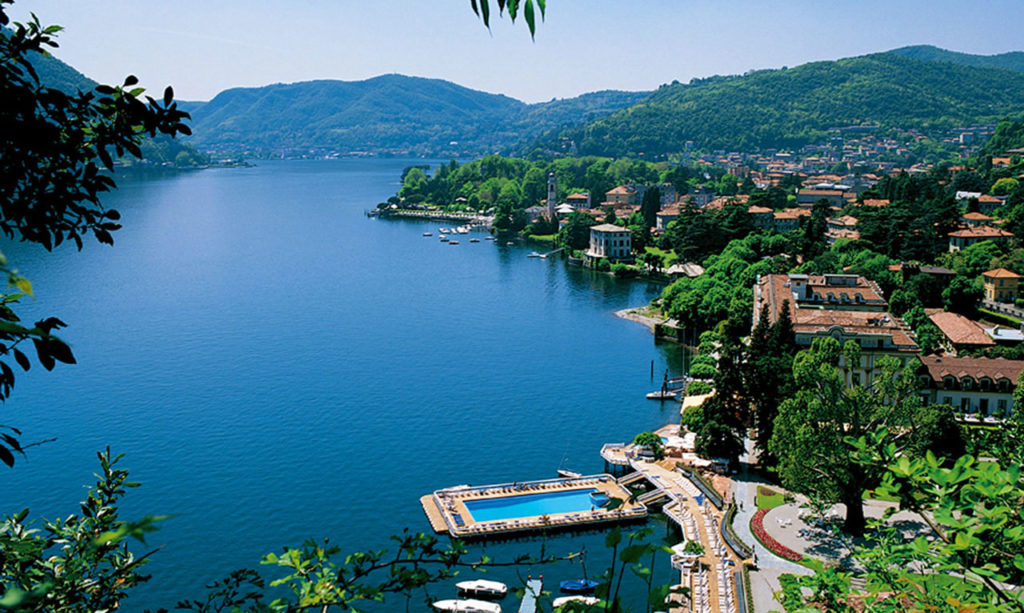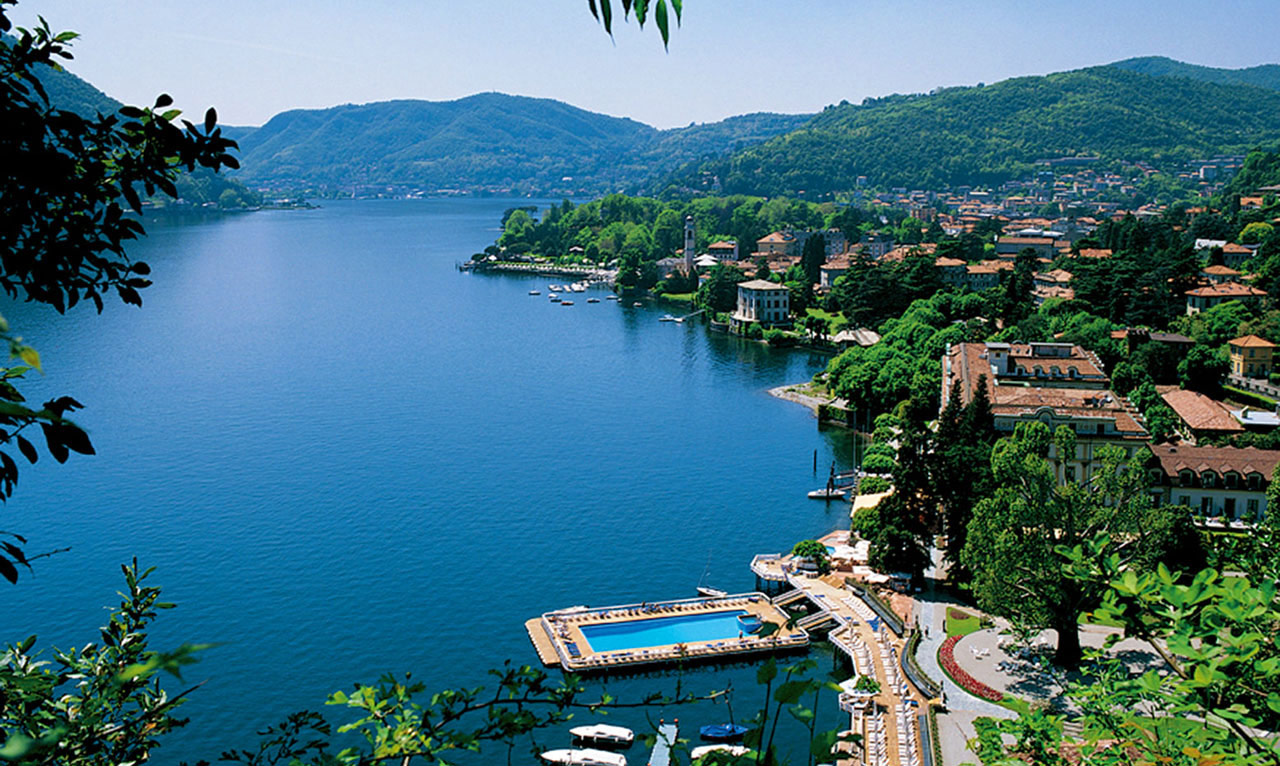 More and more foreigners are visiting Lake Como, with many discovering its potential as somewhere to run a B&B.
Around Lake Como, bed & breakfasts are widely used by the 80,000 British tourists that visit the lake each year.
In spring 2017 Lake Como has seen a 120% rise in demand for properties suitable for running as a B&B. Many foreign buyers have plans to move to Italy permanently and running a B&B gives them the perfect opportunity to live the Italian dream sustaining a significant cost of a part of their investment.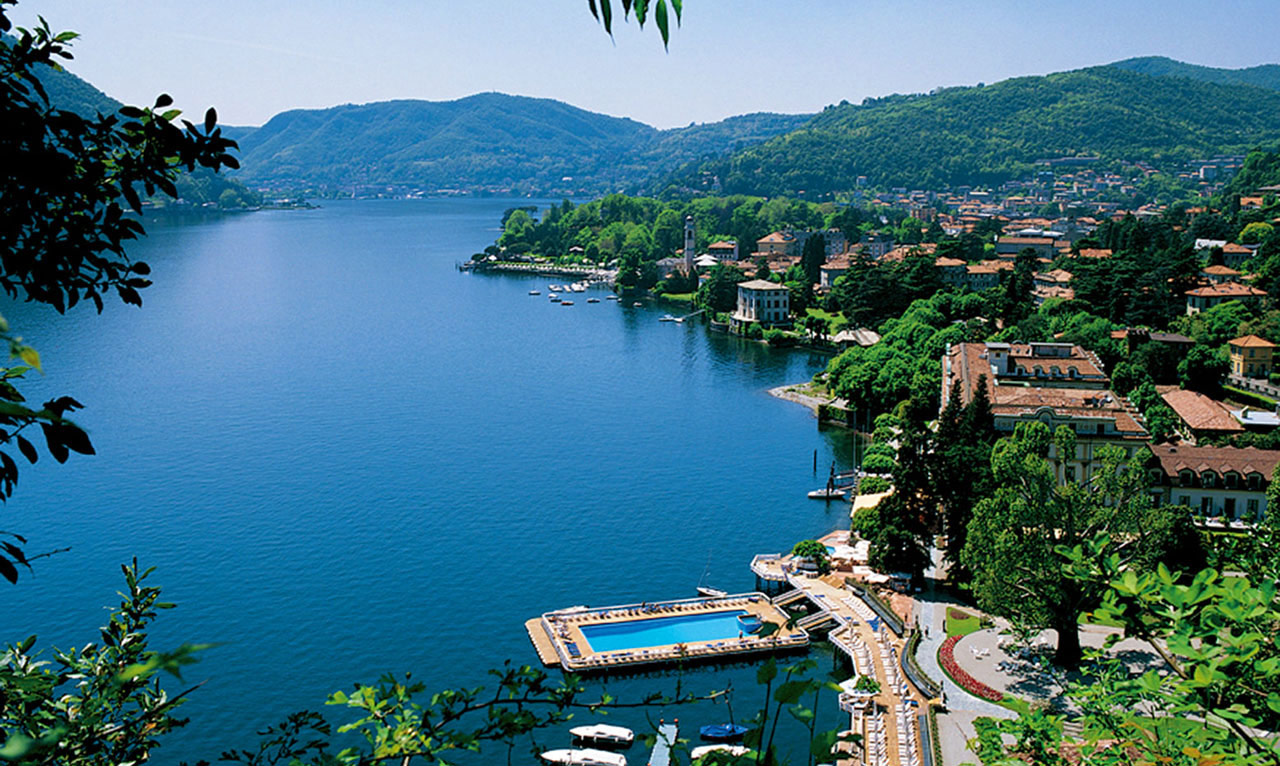 B&B are an extremely attractive proposition, as they are relatively easy to set up, although attention needs to be given to the particular requirements of the region of your property. In Lombardy, for example, where Lake Como is located, there is no requirement to register for Italian VAT as long as you reside in the property, have a maximum of four bedrooms and operate for no more than nine months in a year.
On the other hand, second home buyer may still found financially beneficial to rent out the property as a seasonal Vacation Rental when they are not using it themselves; and even if they could make it available only for a few peak weeks in spring/summer the income can be very interesting and cover the cost of the bills, tax and maintaining the building.
The average price for a flat in Lake Como is 132€/night and the touristic season lasts for minimum 8 months a year (Source: Airbnb).
Bookings for holidays and hotels on Lake Como are already up 10% compared to the same time last year; main clientele are likely to be from UK and Americans couples/families, without forgetting Germans and Scandinavians too.
How to make this dream real and convenient?
Approaching the property investment in a different way than the traditional one.
Mortgage are no longer available for foreigners in Italy, so a Vendor Financing solution like the Rent-to-Buy program sounds to be the win-win strategy allowing on one side the Vendor to sell his property faster and without losing value; on the other the Buyer can replace the bank loan in a more convenient way and getting advantages of the rental income coming from the seasonal lettings.
This scheme works perfectly for any kind of "investor profile", so in our cases both for the one who wants to convert the property into a B&B or the one letting it as Vacation Rental for few weeks per year.