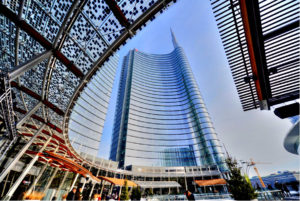 The potential relocation of major organisations to Milan, together with large scale investment from multinational corporations have made Italy's new the place to be.
Milan has always been a dynamic city synonymous with fashion, design, finance, business and importantly to the locals, style.
On the other hand, investment and opportunities in the less glamorous fields of medicine, banking, technology and Real Estate have given this fascinating city even more appeal.
Real Estate